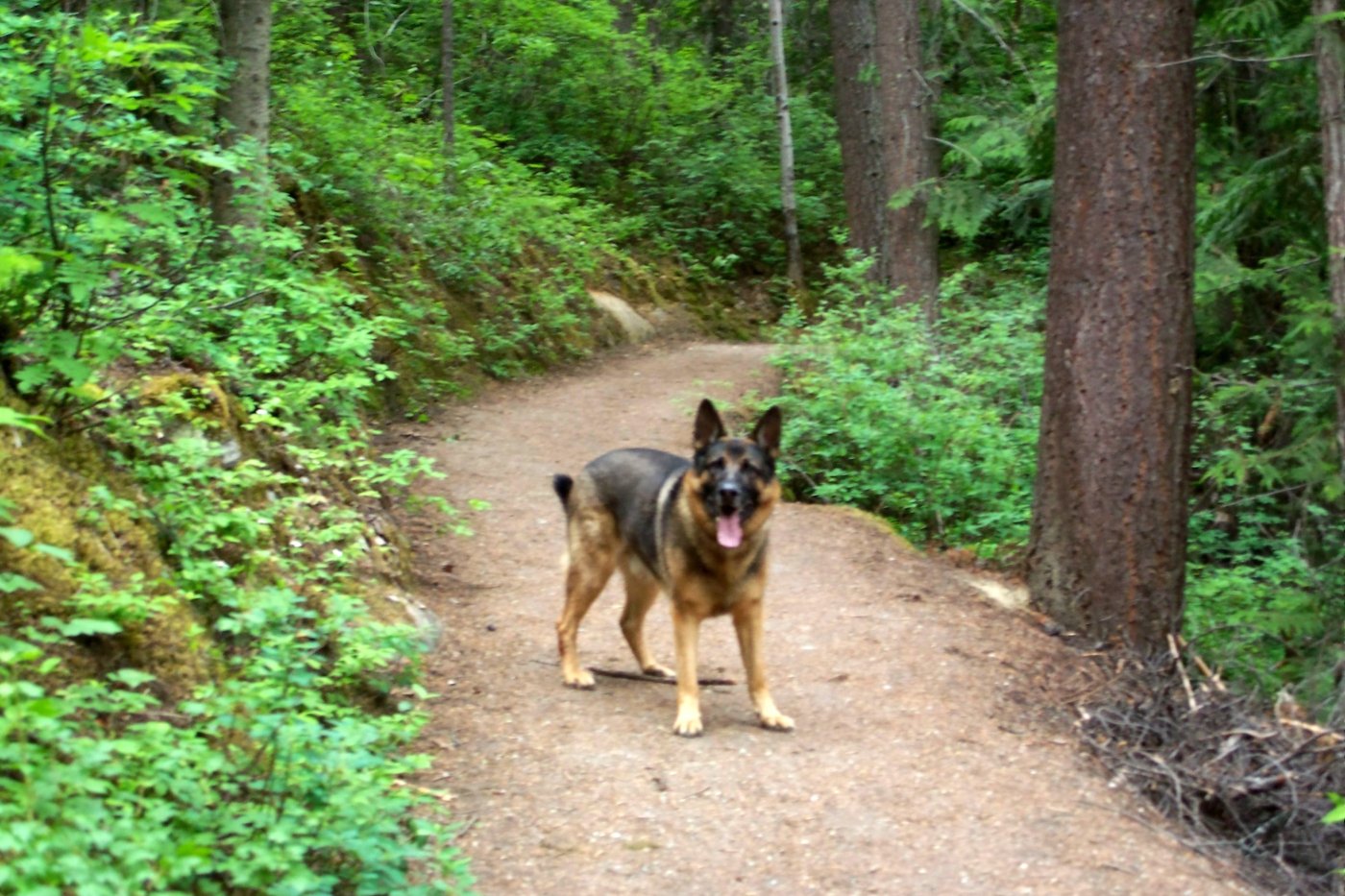 We are dog owners and lovers, we understand how difficult it can be to find accommodations that are well suited to you and your companions. That's why we are a dog friendly property.
We also provide lots of necessary extras - doggy bowls, pillows, chew toys and biscuits. We are able to meet special dietary needs if your dog requires it. When making your reservation please let us know some details about your pet, or particular brands of items that would help your pet feel at home while you are with us.
We don't charge any fee for you to bring along your pet, so make sure that your furry companion joins you in the wonderfully pet friendly city of Prince Rupert.